All of Goku's techniques and transformations with their multipliers finally shown!
PAGE IN CONSTRUCTION
This page is in construction as it is incomplete and will be finished soon.
Canon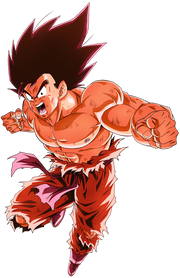 Kaioken
Multiplier: x2
The name tells the multiplier.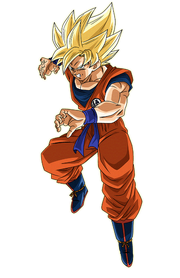 Super Saiyan
Multiplier: x50
Did you know that 100% final form Frieza is as strong as Super Saiyan? He just did not have the same base power level as Goku's.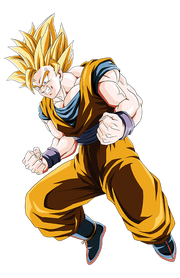 Super Saiyan 2
Multiplier: x100
2 times stronger than Super Saiyan! (Pun intended).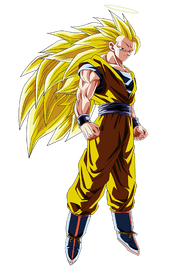 Super Saiyan 3
Multiplier: x400
4 times stronger than Super Saiyan 2.