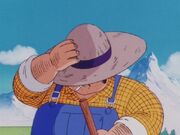 Famer with Shotgun is the 2nd strongest being except for TeamFourStar Mr. Popo, He has owned: Naruto, Cell, Broly, The Z Fighters, Frieza, And some more. 
Owning Raditz
Farmer with shotgun comes to the place where raditz landed, He says "You're an alien!" and raditz says "I'm an alien." and later piccolo says "Am i an alien?" and then farmer with shotgun shoots raditz several times untill he kills him.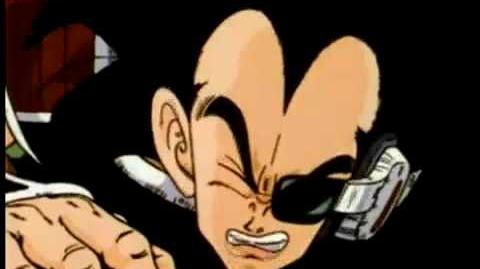 Owning Cell.
A little bit later, Cell fires a kamehameha at gohan. farmer with shotgun comes with his car up to him and shoots with his new super shotgun, which fires SSJ5 Kamehameha's with Super Kaioken X3000, Cell is shortly owned as he gets disintegrated.